Newmarket GAA are delighted to announce plans to develop and expand our facilities in Priory Park. These developments will see the building of a new modern gym, ladies and disabled toilets along with the refurbishment and modernisation of two of the existing changing rooms. These upgraded changing rooms will be mainly used by our ladies clubs. This project is expected to cost approximately €70,000 and the club have secured a Sports Capital grant of €50,000 towards the overall cost.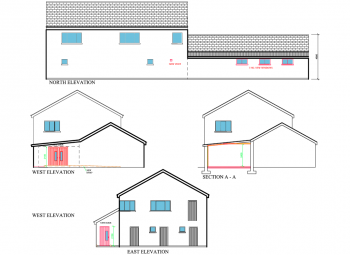 This projects are part of ongoing development of our facilities within the grounds. Over the last two years facilities have been transformed with the addition of a Multi Sports Wall for Hurling and Handball as well as a new disabled parking bay. Newmarket Sports & Leisure have also developed a state of the art Astroturf facility within our grounds which adds greatly to the facilities available to the community.
The club presently caters for over 200 players including Juvenile & Adult players, both male & female. We are very proud of the range of facilities on offer but are continuing to look at ways of improving. As well as the Clubhouse redevelopment, we are also embarking on a programme with SEAI to improve energy efficiency. This should greatly reduce our impact on the environment and heating costs, as well as making the clubhouse more comfortable. We are also planning to develop a family room which will cater for young children, allowing parents the option of staying onsite with young children while older siblings have training or matches. This room would include a kitchenette, children's play area and changing facilities. In addition, we hope to install street lighting on the access road from the main road to the Clubhouse in order to improve safety.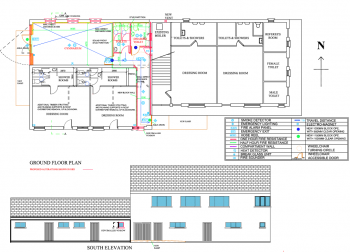 The Club has recently begun a text service for club members which provided regular updates on fixtures, results and Club news. This service compliments our website, Twitter and Facebook pages as well as local media. If you wish avail of this service please contact Timothy Murphy on 087 9662217.
Plans for the redevelopment are on show upstairs in the clubhouse and all are welcome to view these at any stage or on our website, www.newmarketgaa.com, & Facebook page. Work on the project is expected to commence shortly and should be completed within months. Your continued support of our lotto and our teams is greatly appreciated.